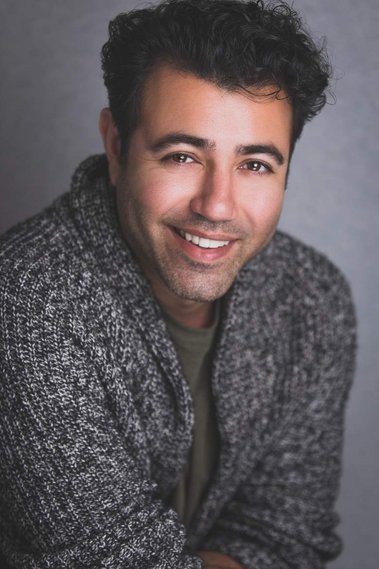 A good headshot can be a nice picture of you - A great headshot will showcase you the way you want the world to perceive you, all the while being an authentic representation of yourself. It will inspires confidence in yourself as you face the challenges ahead.
As an actor I have had my fair share of headshot sessions. My experiences were average at best. The simple task of nailing the look for that "Great Headshot" would often make me anxious. And then I would get images back that were so unprofessionally photoshopped that they looked more like a painting than a photograph of me. It shouldn't be that hard.
I have been shooting for close to 20 years now - traveling the world and capturing peoples faces along the way. I' pride my self on making people feel safe and free to express around me. About nine years ago I decided to start offering my services professionally. Since, the feed back from client and casting has been incredible.
You deserve a wonderful headshot session and an end product that truly represents you in the best light. I believe in providing that invaluable experience. It takes a certain kind of personality to make you feel at ease from the moment we first say hello.
I look forward to meeting you!